Why Study Scrum with StudyOnline?
Why Study With StudyOnline?
Expert tutor support from our qualified project management tutor

Premium & exclusive video tutorials and course notes covering the entire syllabus

Completed past exam questions
Scrum is one of the world's most popular framework for coaching a team towards increased efficiency and effectiveness. Scrum is a set of practices used in agile project management that emphasises daily communication and the flexible reassessment of plans that are carried out in short, iterative phases of work.
Scrum is one of the most desirable project management qualifications.
Professional Scrum Master (PSM I) covers the principles and process theory underpinning the Scrum framework, and the role of the Scrum Master in it.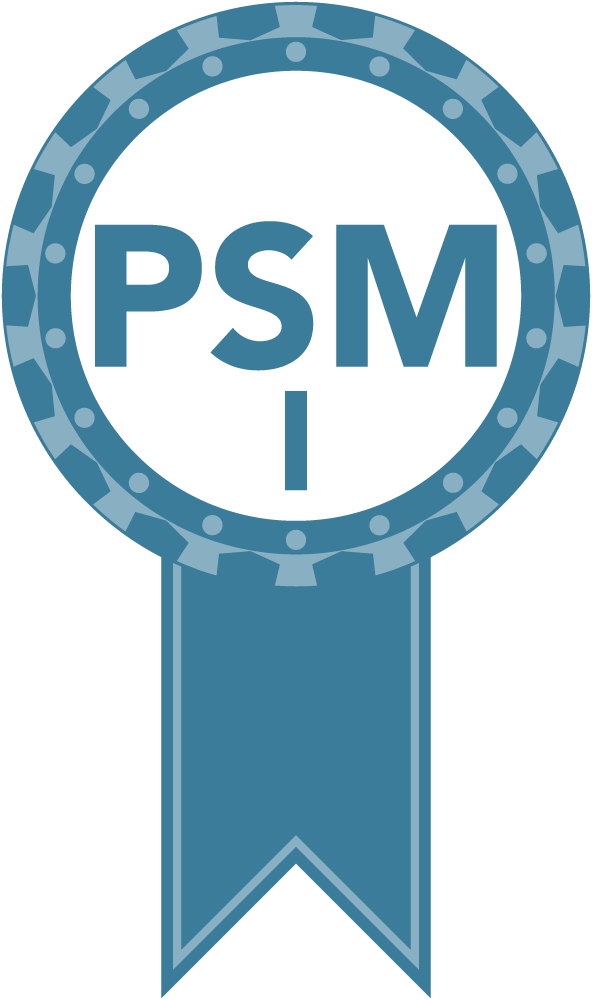 Course Outline
Course Outline
Expert Tutor Available
Course Material Provided
Past Papers, Mock Exams, Worked Examples
Downloads

Clear understanding of the rules of Scrum through the empirical foundation of Scrum
Act as Scrum Masters for Scrum Teams and stakeholders from an in-depth understanding of servant-leadership
Effectively start using Scrum
Increase the effectiveness of Scrum underway
Scrum theory and principles
The Scrum Framework
The Definition of Done
Running a Scrum project
Working with people and teams
Scrum in your organization
The role of the Scrum Master

Brian Cleere
3+ Hours
Included
Downloadable Templates

Additional Lesson: Scrum Estimating
Learners who complete our Scrum PSM I course may undertake the Scrum PSM I examination. This is a 60 minute, 80 question online assessment for anyone who wishes to validate their depth of knowledge of the Scrum Framework and its application. The cost of this exam is $150 USD with a pass mark of 85%.
The Benefits of being Scrum Certified
Pricing
ScrumPSM I
Unlimited access for 1 year
All Price Plans Include:
Premium video tutorials covering the entire syllabus, delivered by our top rated course tutor

Exclusive tutor access (phone/email) to get answers to any of your questions, plus webinars and podcasts

Downloadable Scrum Templates
What are you waiting for?