Institute of Leadership and Management
---
Award in Leadership and Management
Certificate in Leadership and Management
(QQI Level 5 Comparable)
Time Commitment: 5 Hours (Per Course)
Why study ILM with StudyOnline?
Why Study With StudyOnline?
For managers or aspiring managers, ILM is the only way to learn a new skill quickly and easily. ILM is one of the most recognised and respected associations for allowing learners to upskill in a specific area. StudyOnline.ie is an ILM Approved Training Provider and a top online training company. Our courses and tutor support will guide you all the way and guarantee success! Firms from around the world, large and small, seek candidates with specific skills, strategic thinking, technical skills and professional values, something that ILM provides in abundance.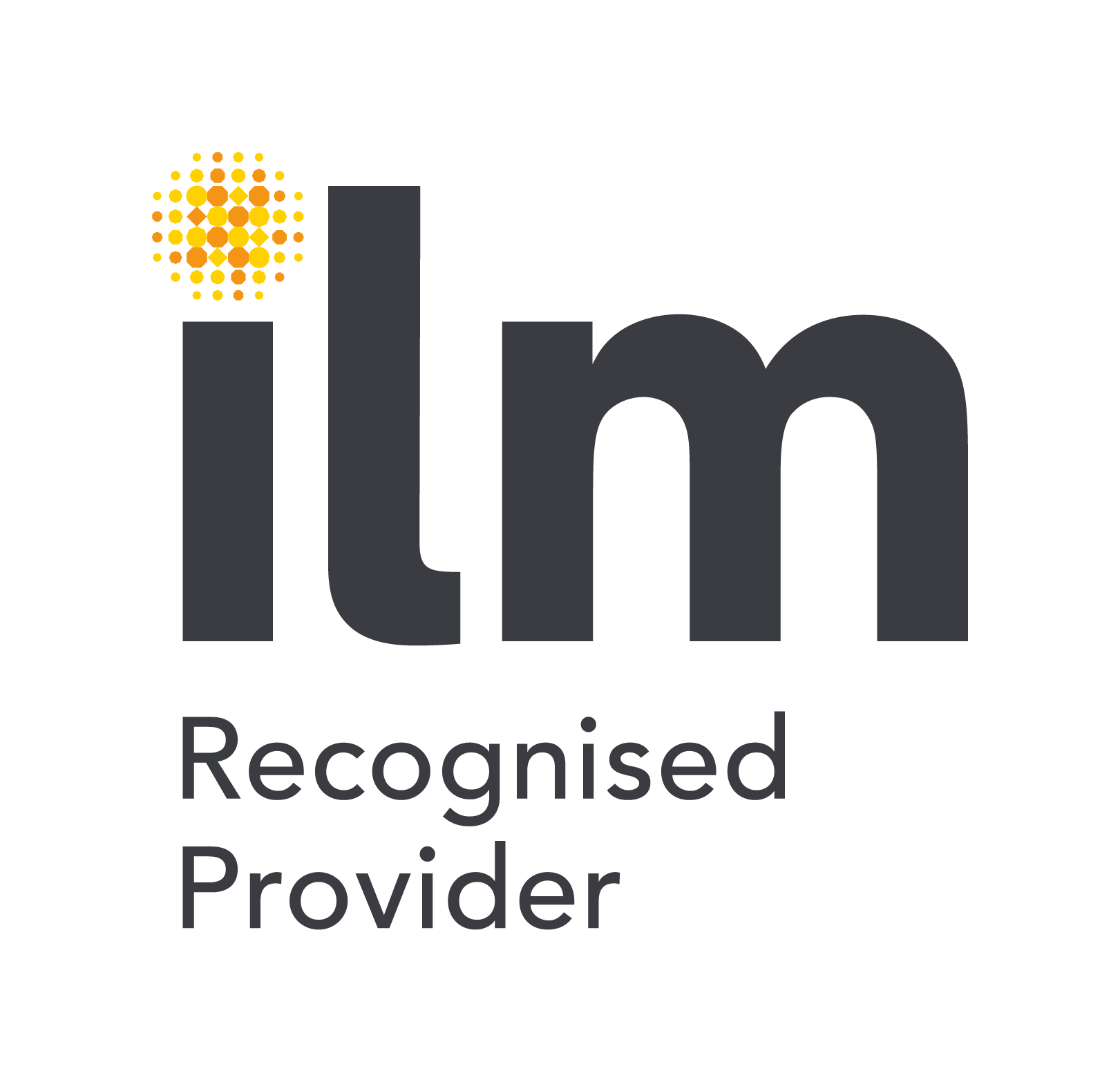 StudyOnline is an ILM approved training organisation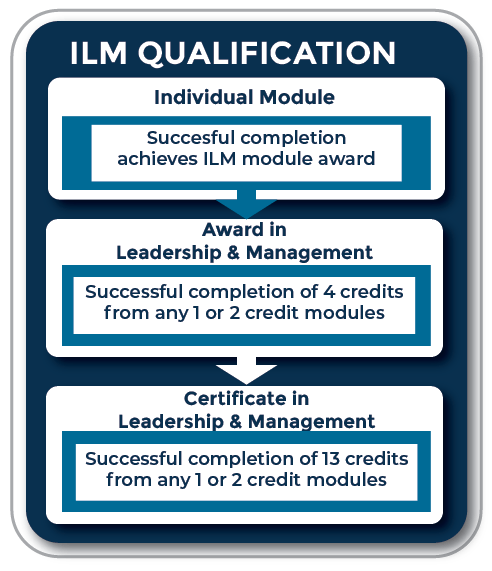 Each module are assessed by 1 individual assignment only.
Each assignment consists of questions based on the course material and experience in an organisation.
The grades are as follows:
| | |
| --- | --- |
| 0% – 49% | Referral |
| 50% – 74% | Pass |
| 75% – 100% | Good Pass |
Upon submission, all learners receive feedback on their assignment. If a learner receives a referral grade, they will be provided with feedback and allowed to resubmit (at no charge).
Learners may start their assignment at any time, and have 2 weeks to complete.
Each module is standalone, and a learner will receive credit for every module passed. To achieve an Award in Leadership and Management, 4 credits are required. A learner can undertake four 1 credit modules, two 2 credit modules or any combination of 1 or 2 credit modules to gain 4 credits. The same applies to reach 13 credits and achieve a Certificate in Leadership and Management.
"I'm executing my knowledge gained from ILM Stress Management with StudyOnline. I am delighted and it feels good managing, especially when pressure arises as always."
"I have enjoyed my study with Studyonline so far.  I was glad I found your website."
"Studying for the ILM programme has been a really positive experience. The course is interesting, relevant and challenging in equal measure. As a manger of people the subject matter covers a broad range of business related topics. It provides useful tools to help progress and also understand issues that managers, particularly those new to their roles, may not have experienced before. The course is broken down in to bite size modules which you can access easily and conveniently. The team at StudyOnline provides excellent support."
Pricing
IndividualModules
Pay for each course as you learn
One year of course access once you sign up
Award in Leadership and Management
Most Popular
Choose any combinations of courses up to 4 credits
One year of course access once you sign up
Certificate in Leadership and Management
Choose any combinations of courses up to 13 credits
One year of course access once you sign up
Please note that there is a once off ILM registration fee of €150 for all new learners.
All Price Plans Include:
Unlimited Premium & exclusive video tutorials and course notes covering the entire syllabus

Unlimited Premium & exclusive course notes covering the entire syllabus

Unlimited Premium & exclusive tutor support (phone/email) to answer any questions/queries that you have

Assignment success – tips and tricks