Institute of Certified Public Accountants in Ireland
Time Commitment: 125 hours per subject (varies)

Level: Intermediate (Foundation 1 or exemptions required)

Price: Starting from €225
Why study CPA with StudyOnline?
Why Study With StudyOnline?
Be at the top of the accountancy profession with CPA (Certified Public Accountant). CPA is one of the most recognised and respected association of qualified accountants. StudyOnline.ie is an CPA Approved Training Provider. StudyOnline.ie is the top online training company and our courses and tutor support will guide you all the way and guarantee success! All accountancy firms from around the world, large and small, seek CPA qualified candidates with strategic thinking, technical skills and professional values.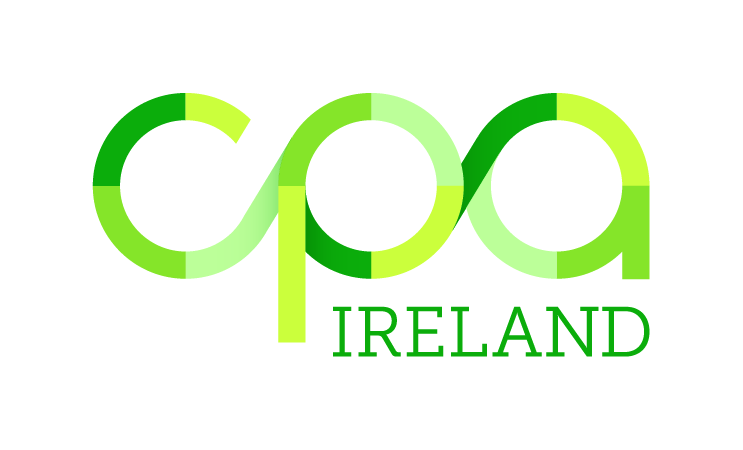 StudyOnline is a CPA approved training organisation
We achieve higher than average national pass rates
Course Outline – Formation 2
CPA exams take place each year in the last week of April and August. You can sit 1, 2, 3 or 4 exams in April & August. You have 2 academic years with 4 consecutive exam sittings to complete a stage of exams.
Students on the benefits of being CPA Certified
Sunil
"By opting for StudyOnline, you have flexible schedule and enrolment around you, especially when you are working full time"
Seamus
"Colm was very very well tuned in, he really did know his stuff and he was very supportive"
Want to have a closer look at one of our CPA courses?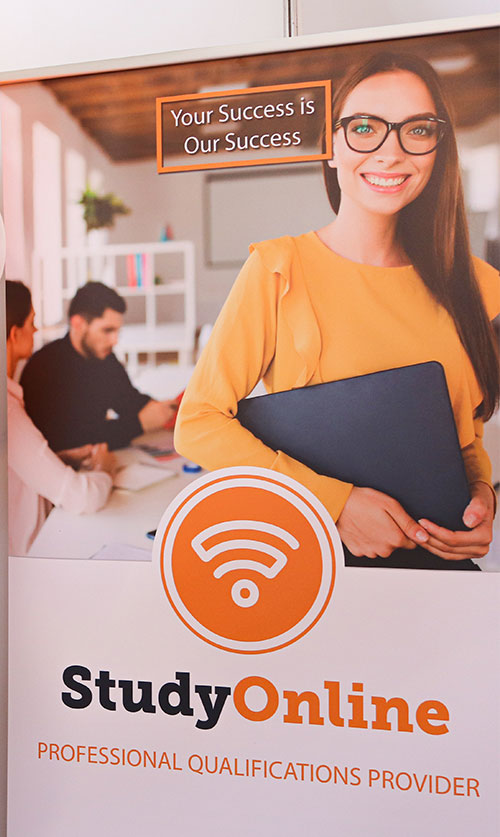 Pricing
Single CPA Subject
All courses on offer!
One year of course access once you sign up
*Each subject is priced differently
❗❗❗ Due to the introduction of a new CPA syllabus in September 2020, August 2020 will be the final opportunity for you to take the F2 Information Systems and the P2 Strategic Performance Management exams. Both subjects are being discontinued with immediate effect from September 2020.
We don't recommend that you purchase either subject unless you plan to sit the exam in August 2020. For further information in relation to transitional arrangements to the new syllabus and in particular , advice in the context of sitting and not passing F2 Information Systems or P2 Strategic Performance Management at the August 2020 exams, please contact CPA Ireland. ❗❗❗
All Price Plans Include:
Unlimited Premium & exclusive video tutorials and course notes covering the entire syllabus

Unlimited Premium & exclusive course notes covering the entire syllabus

Unlimited Premium & exclusive tutor support (phone/email) to answer any questions/queries that you have

Completed and explained past exam questions and mocks
What are you waiting for?