The Irish Accountancy Awards were last night.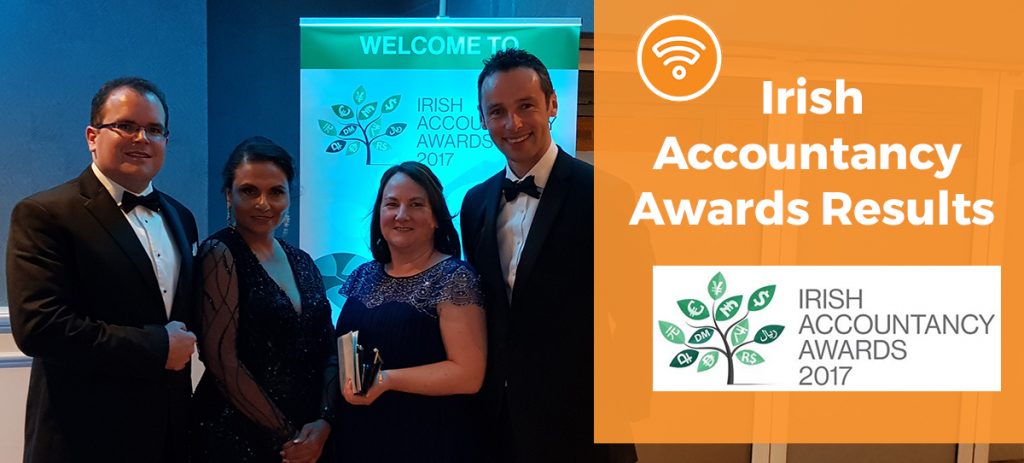 The Irish Accountancy Awards is an annual event recognising and celebrating excellence in the accountancy profession in Ireland. And, as StudyOnline.ie were finalists for an award in Excellence in Education & Training, we were excited to go.
Attending the awards on behalf of StudyOnline.ie was Director Cathal McNamara, Cenit Group Managing Director Vaeni MacDonnell as well as StudyOnline.ie lecturers, Tena Sheil and Colm Foley.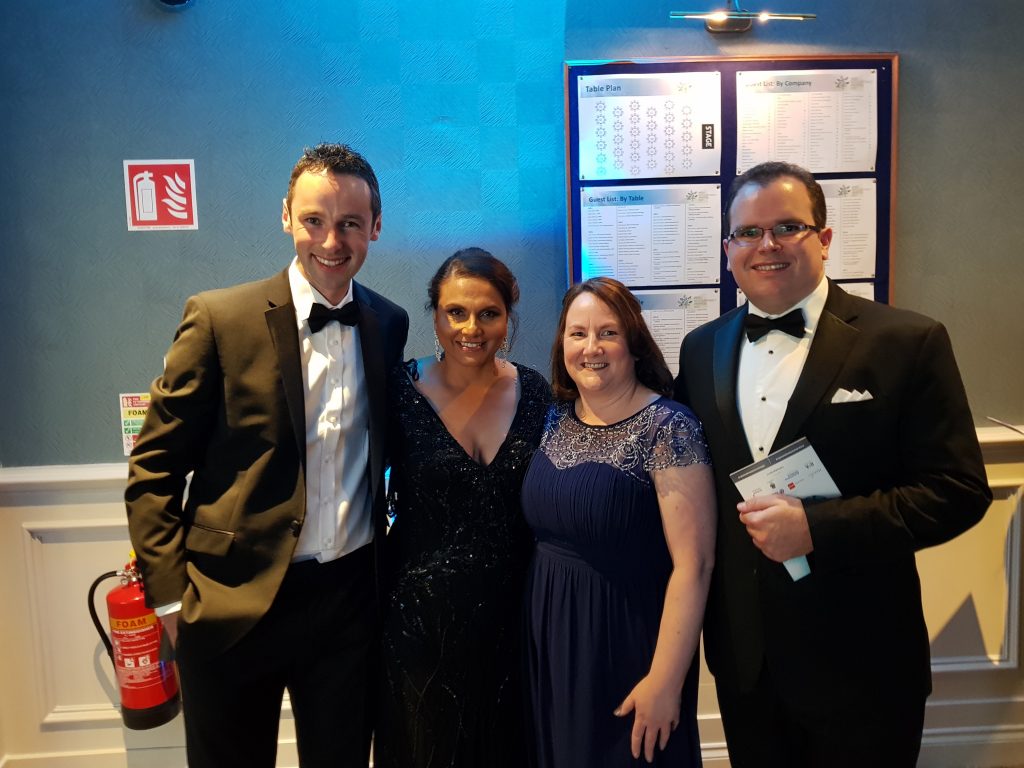 All had a great time at the event with many industry personnel in attendance as well. We were honoured to be considered for an award alongside them.
Unfortunately, the award didn't go to StudyOnline.ie. Instead, to our colleagues at Maynooth University. It's a well deserved win and they deserve the recognition for their hard work.
StudyOnline.ie were still humbled to be considered to make it as a finalist.
Other winners include:
Start-up Practice of the Year – TaxBright Accountants & Business Advisors
Small Practice of the Year – Accountant Online
Medium Practice of the Year – Baker Tilly Hughes Blake
Large Practice of the Year and Practice of the Year – PKF-FPM Accountants
CSR Initiative of the Year – The Kenyan Child Foundation (John McCarrick & Associates
Accountant of the Year – Alison Ritchie (Polar Ice)
Employer of the Year – IFAC Accountants
Best Use of Technology in Accountancy & Finance – EasyDebit (FEXCO)
Tax Team of the Year – Kilbride Consulting Tax Partners
Advisory Team of the Year – Fitzgerald Power
Finance Team of the Year – Nissan Ireland
Finance Director of the Year – Shane McGibney (Kerry Group)
Young Accountant of the Year – Richie Patton (OASIS Group)
Part-Qualified Accountant of the Year – Zoë McBride (Heritage Administration Services)
Congratulations everyone! They were all well deserved.
Once the awards were all handed out, we retired to the ballroom for a Casino fundraiser in aid of Focus Ireland. The consolation been that the more we lost, the more the charity benefitted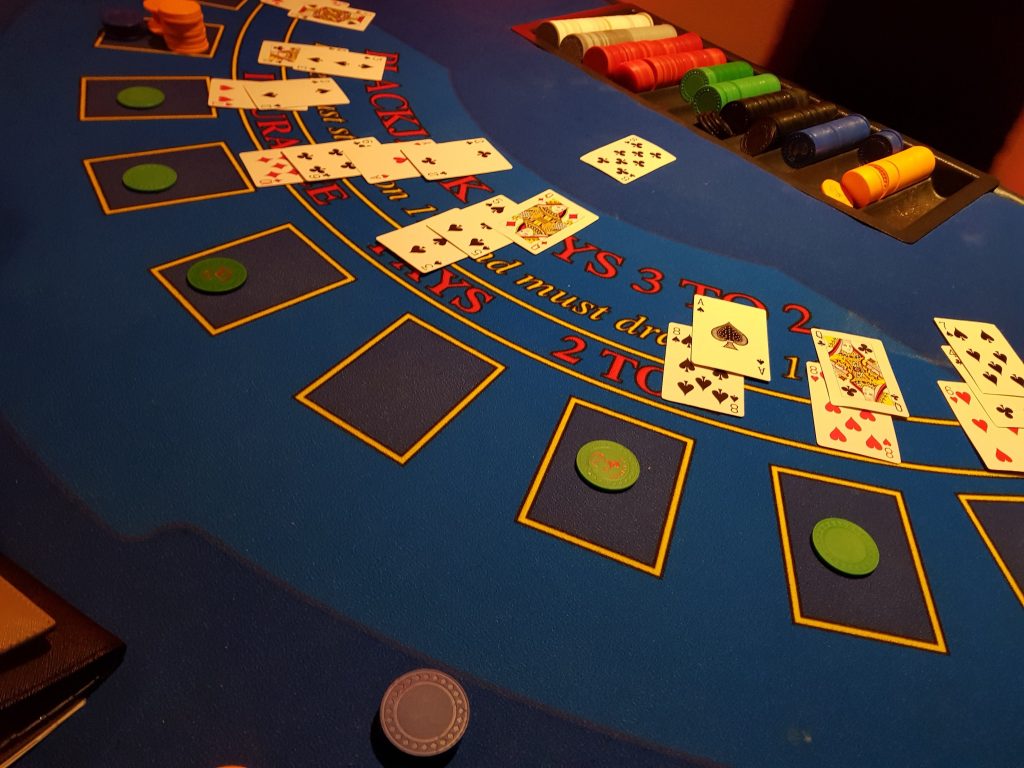 Thank you once again to the Irish Accountancy Awards, for hosting a great night.